Let's add more magic to media.
We are a growing professional community; striving to work across cultures and broaden the meaning and purpose of media. We explore narratives, technology and ethics that bridge polarities, deepen our relationship to ourselves and others, and inspire connection to — and stewardship of — the natural world. In many ways, these goals are a reconnection with indigenous world views — world views that evolved from inclusive languages and relationship to place.
Community-building and cross-pollination are at our core: the wider the variety and inclusivity of our practices, the more varied the inspiration and ideation. While we showcase creative thinking and have seasoned mentors on hand, we structure this yearly gathering to glean the knowledge and experience of all attendees.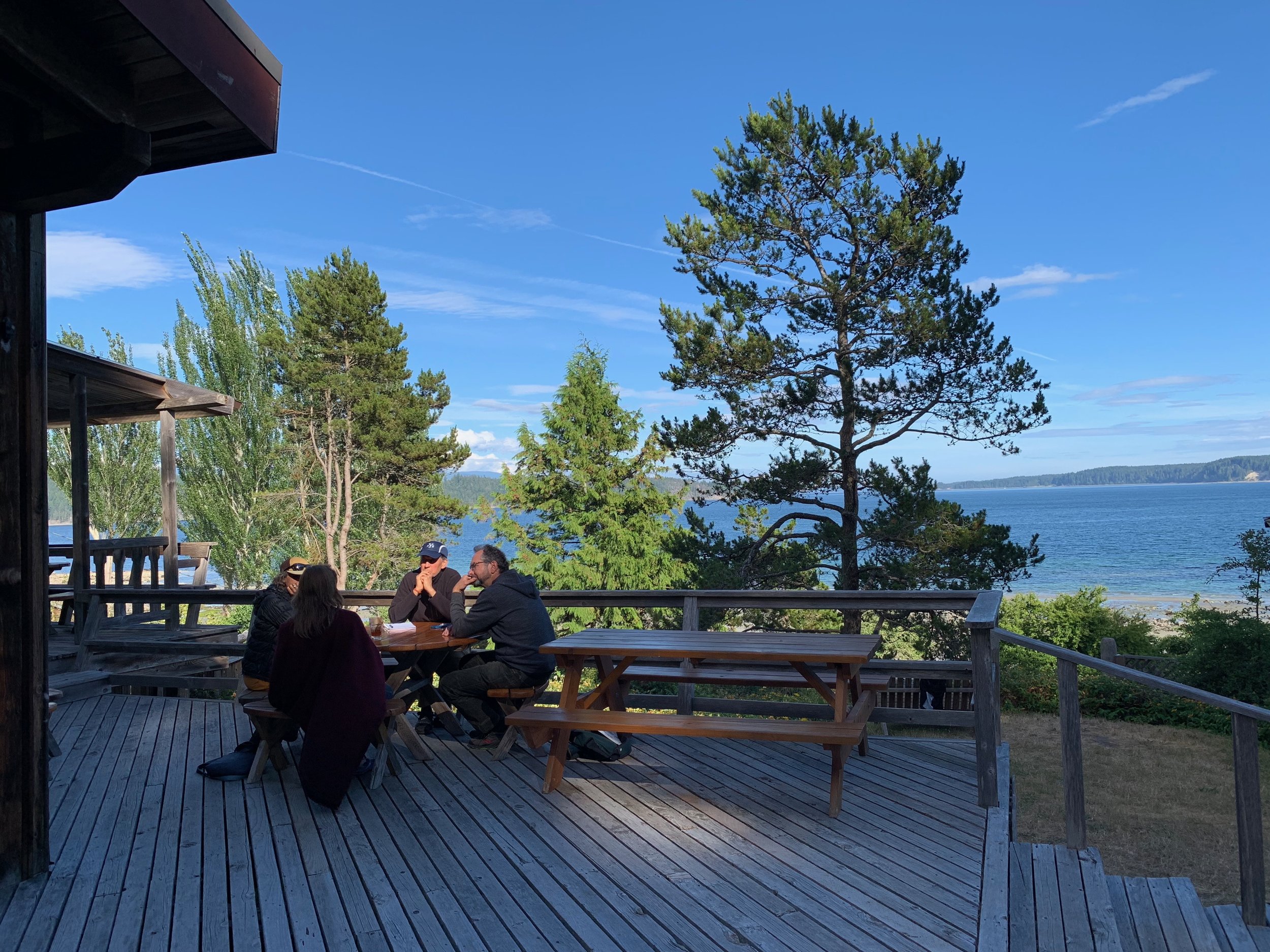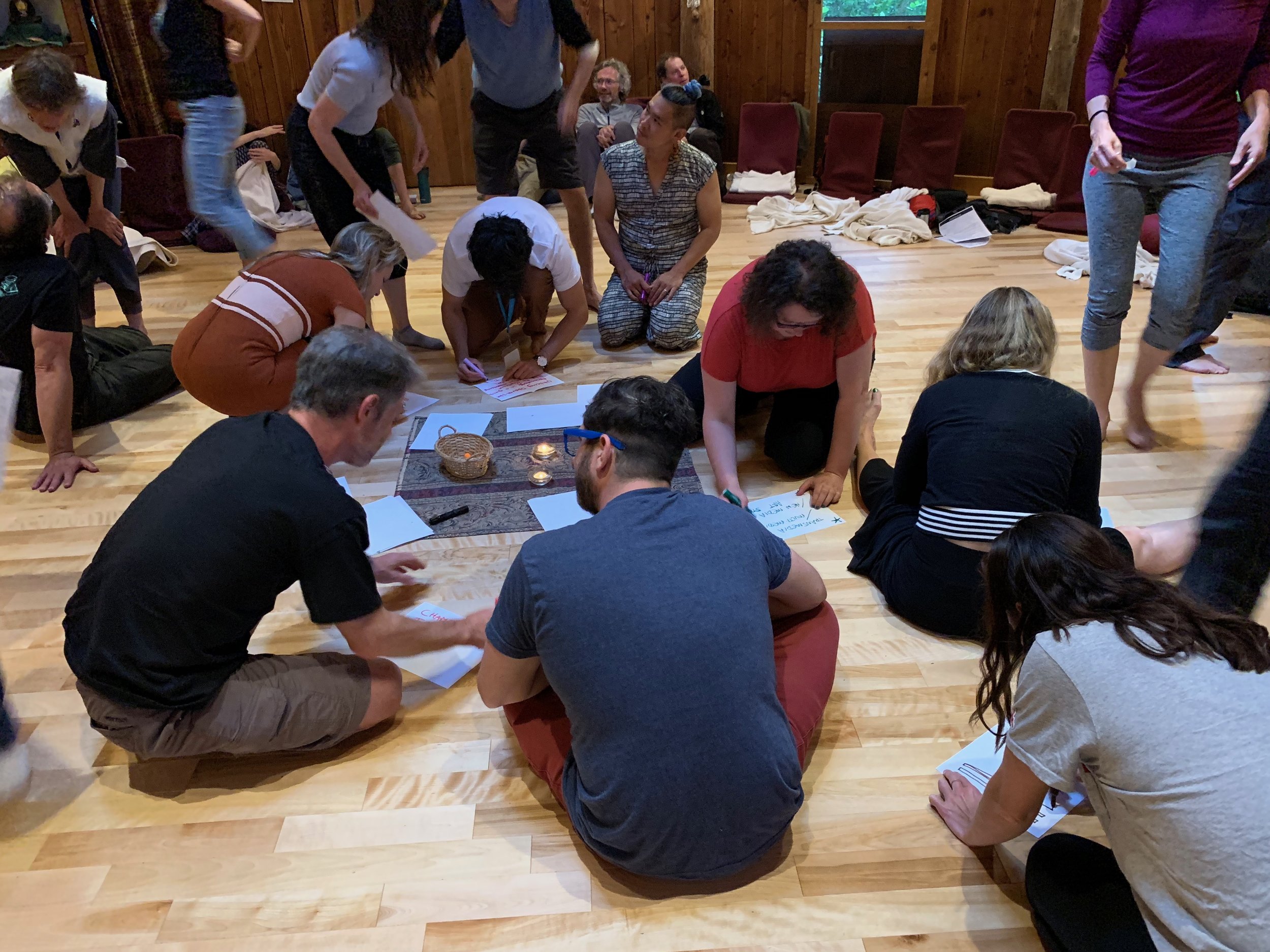 Sharing ideas and stories amidst a powerful landscape is an integral part of The Nature of Media. We provide a relaxing, peer-learning environment for all media makers, inspired by the Indigenous traditions of our region. This context enables us to focus on deeper conversations about our careers, passions, and the implications of being a media practitioner in the 21st century.
In the end, the friendships and collaborations remain with participants long after technology, funding strategies and distribution models change.
Make sure you're on our mailing list for information on application and registration.
photo credits: Tom Adair, Bill Weaver